When:
November 23, 2019
all-day
Where: St. Albans District Office, 27 Federal Street, St. Albans City, VT 05478, USA
Youth Mental Health First Aid training with Mary Pickener.    NCSS offered the Mental Health First Aid training last year, this year we are focusing on youth and can bring the session to our membership. […]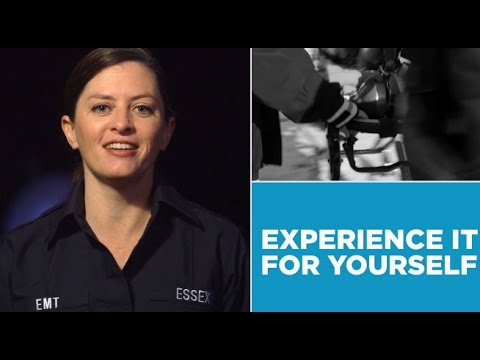 An Emergency Medical Technician with Essex Rescue, Shelby suggests that anyone interested in joining EMS should contact a local squad and get more information.
More than 200 MRC volunteers applications from across the country were submitted to HHS for attendance to the Center for Domestic Preparedness Disaster Medical Assistance Team (Fundamentals) training courses in Alabama in of 2018; with only a few selected. I, Peg Clement of Chittenden MRC, feel fortunate to have been nominated for this important training […]